Adorable Animal Cupcakes From Instagramer: animalcakes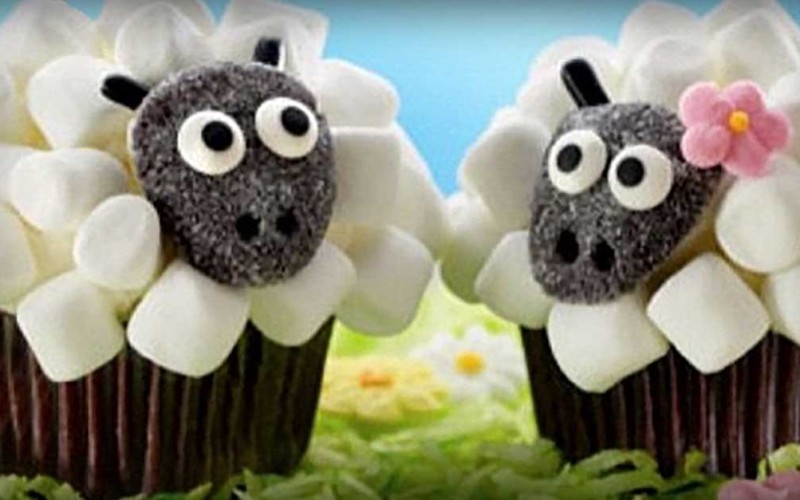 Some people are just extremely talented.
This food designer Amelia on Instagram at animalcakes makes creating cute cupcakes of animals look super easy. NOT! I tried making the penguins cupcakes and they didn't look close to Amelia's. Kudos to all the people that have the talent and imagination to create these brilliant pieces of food art.
Share these "animal cupcakes" with your cool and crazy friends!
For more info: Animal Cakes
All photos and cupcake creations by: Animal Cakes