Large Sculptures Out Of Scrap Wood Created By Artist Thomas Dambo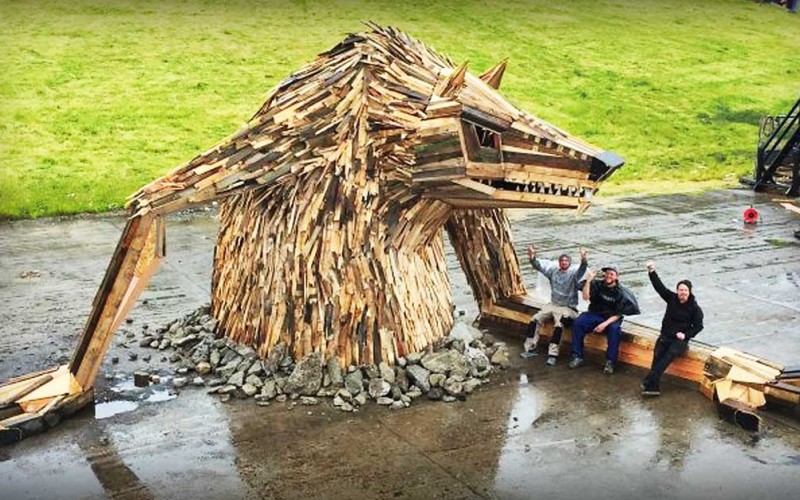 Thomas Dambo is a Danish artist. Everyday he uses scavenge wood and other materials in his home city of Copenhagen, to create different wood sculptures. Where he lives scrap wood is all around him which provides him the endless possibilities of what he can create. His main goal is to have his sculptures inspire others to recycle.
Share these scrap wood sculptures with your cool and crazy friends. Pass it on!
More info: thomas dambo