Magnificent Photographs Of Alcohol Under A Microscope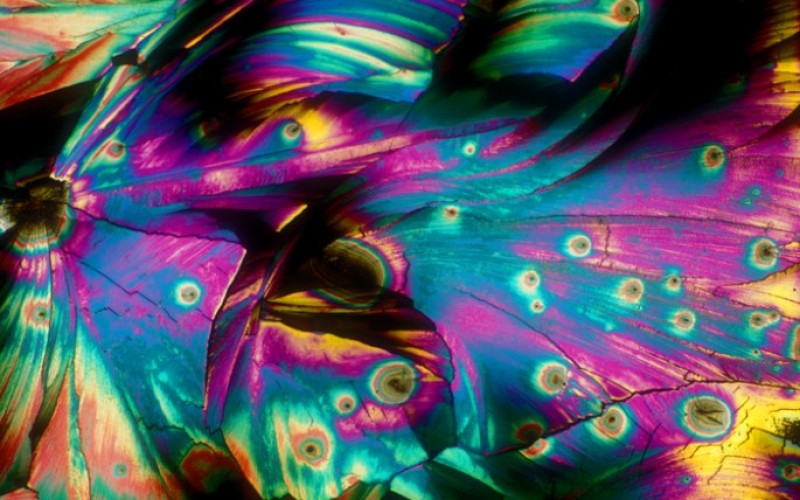 These beautiful psychedelic photographs are called Bevshots. Pioneered by scientist Michael W. Davidson in 1992, a BevShot is created by crystallizing a beverage, then photographing the crystal under a polarizing light microscope.
The resulting images provide beautiful abstract renderings which the company Bevshots offer as contemporary art, fashion, and bar ware. As the light refracts through the beverage crystals, the resulting photos feature naturally magnificent colors and composition.
The end result are these vibrant images! For more information on purchasing a BevShot, visit their website at www.bevshots.com.
Share these vibrant pieces of art with your cool and crazy friends! Pass it on!