They Dropped A Camera Into The Ocean And Recorded Something Incredible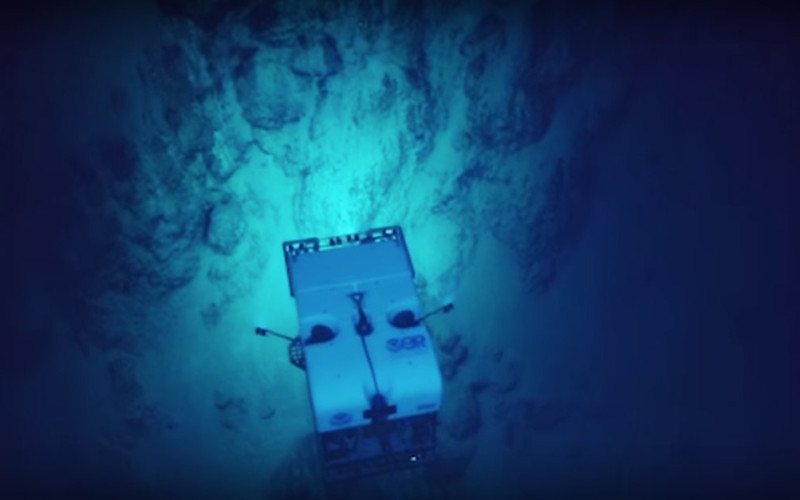 Scientists have discovered amazing new species from the uncharted deep-sea ecosystem and seafloor of Puerto Rico and the U.S. Virgin Islands.There is so much we don't know about life under the sea. There are depths of the sea that we can't explore because of the pressure and absence of light, as it's far too dangerous for humans to go.
That is why we keep finding new creatures all the time, including organisms that biologists previously had no idea even existed.
Recently, researchers placed a camera in the ocean near Puerto Rico, and were able to capture video of a bunch of unknown species. That giant calamari at the 0:45 mark is amazing. Read more at NOAA's Okeanos Explorer.
Share this amazing under water exploration with your cool and crazy friends! Pass it on!