Animals Have No Idea What "Privacy" Means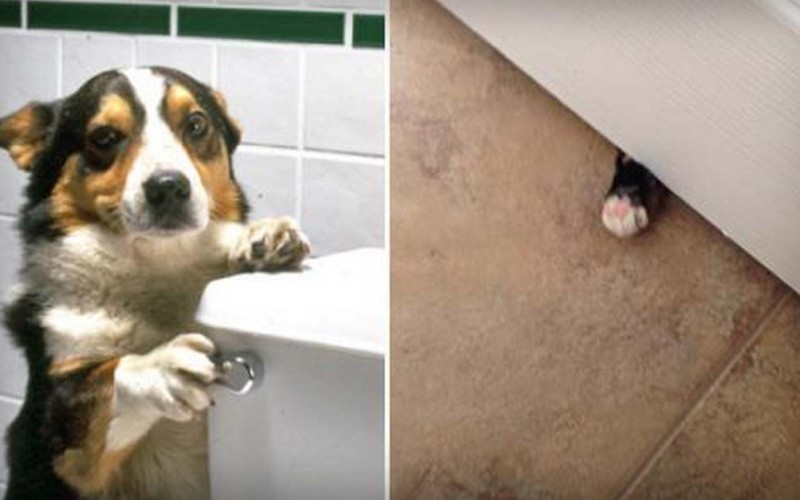 "I have always felt that animals are the purest souls in the world. They do not hide their feelings and don't pretend to be something their not. But one area animals aren't very good at…is understanding what "privacy" means.
All animals just want to be loved and fed. If you are the object of their affection you are never really alone. Here are a few funny photos of animals not knowing the boundaries of privacy.
Share these funny images with your cool and crazy friends! Pass it on!