Seagull Steals Tourist's GoPro, And Captures Amazing Footage Of The Spanish Coast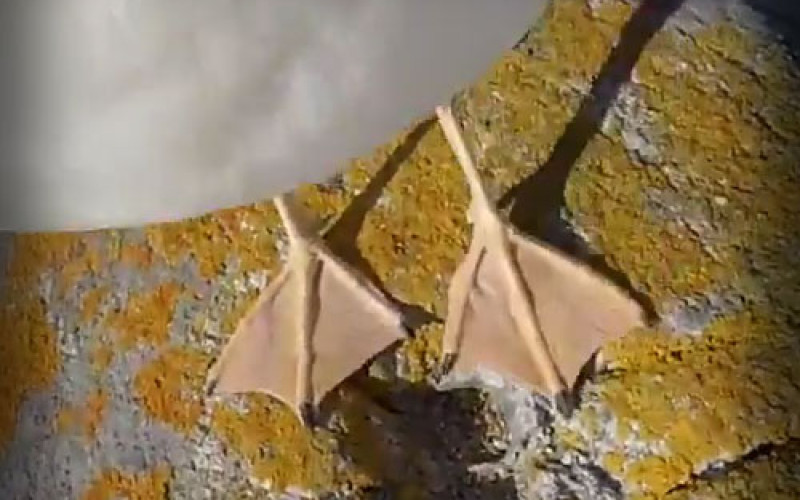 This is an awesome video of a gutsy seagull who decided to take off with a tourist GoPro camera. These unsuspecting people decided to go out with their GoPro to capture the beautiful scenery, but this seagull had another plan. They were tossing the bird food when the seagull snapped the GoPro camera from their hands. During his short journey the Seagull manages to capture some pretty amazing footage.
Share this seagull's GoPro footage with your cool and crazy friends!