12 INCREDIBLE Places To Drive To See The Colors Of Fall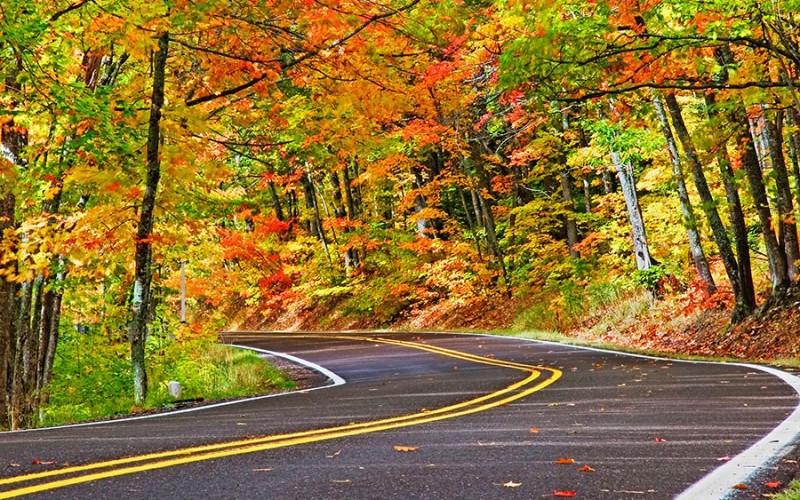 North America is filled with beautiful colors in every season, but autumn may be the time of year when the natural landscapes show off their best hues. From Maine to California, Alaska to Ontario, travelers crossing the country are surrounded by dazzling displays of color. Below are some of the most spectacular photographs capturing these fall colors.
Share these magnificent fall photos with your cool and crazy friends! Pass it on!