FUNNY PICS: A Fart Trick…GONE WRONG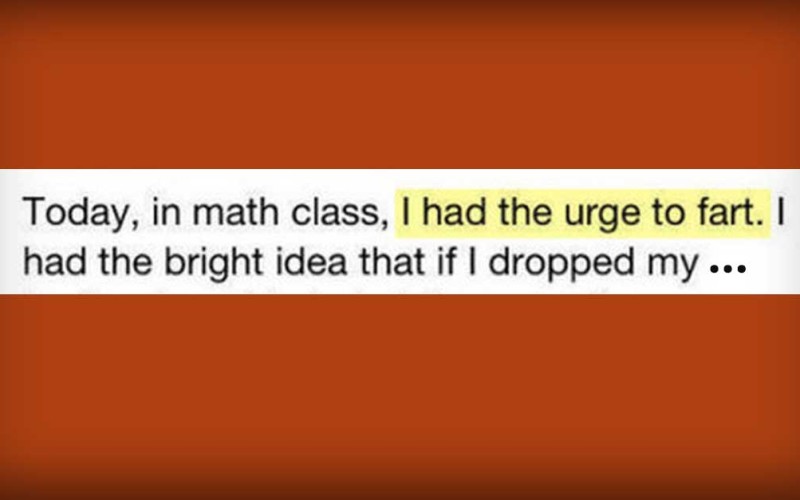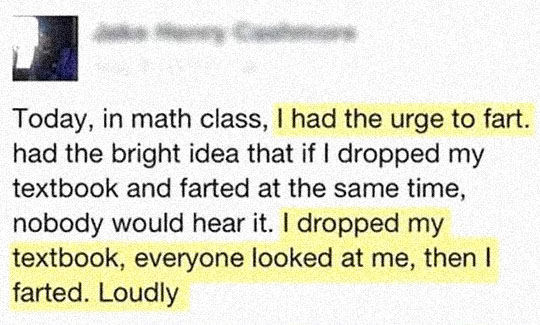 We saw this funny image on ifunny.com and thought we would share. You can almost hear the laughter in the room and the look of pure horror from the guy when the trick to drop the book and the fart didn't happen at the same time. So FUNNY!
Share these story with your cool and crazy friends! Pass it on!
Info: ifunny.com