Two Artists Pair Up To Create Some Mind-Bending Art On The Beach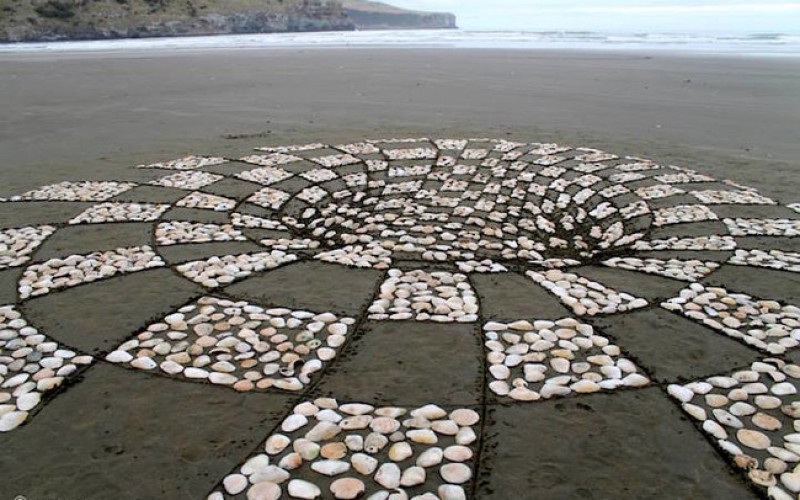 Imagine walking along the beach and suddenly finding what looks like a portal to another dimension. That's what might happen if you were walking along New Zealand's Okains Bay. This amazing artist duo Constanza Nightingale and David Rendu. Together, the two artists have created some impressive large-scale images in the sand, many of which create the illusion of being three-dimensional.
Nightingale, Rendu, and fellow 3DSD founder Jamie Harkins are also artists in other fields; they create paintings and sculptures when they're not creating beach art. You can see more of their sand creations on the 3DSD Facebook page, as well as on Nightingale's website and Rendu's Facebook. The next time you're walking along the beach, try making some sand art of your own!