SPECTACULAR 2015 Drone Photography Contest Winners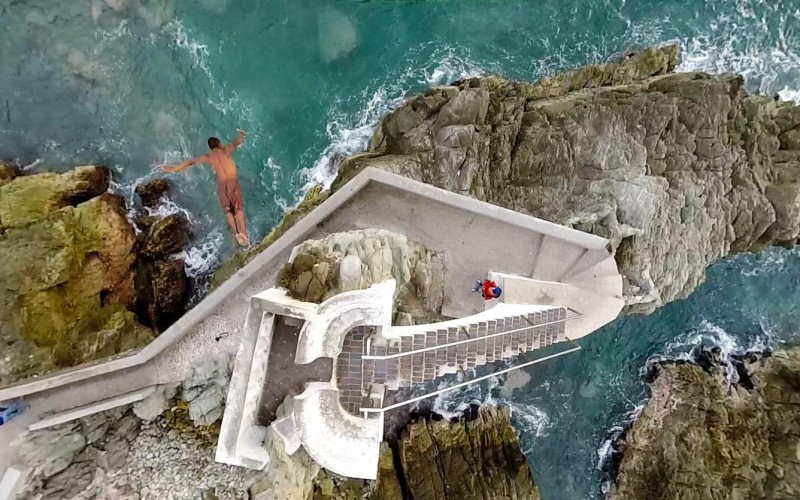 Donestagram, a drone photography website, featured a contest to celebrate the most spectacular images shot by some of the best drone photographs in the world.
It was their second contest edition with more than 5000 entries submitted from everywhere in the world by talented professional photographers and amateur drone photo enthusiasts. Photos were catagorized into three main areas, places, nature, and dronies (people who consider themselves dronies). Below are the 1st place winners of each catagory.
The competition was judged on creativity and photographic quality by a panel of experts including National Geographic photographer Ken Geiger(Pulitzer Prize-winning photographer) as well as Jean-Pierre Vrignaud, Editor in Chief of National Geographic France and Dronestagram.
Share these amazing drone photo winners with your cool and crazy friends! Pass it on!
To view all winners click here.