Ten COOL Things You Can Do With Coffee–Who Knew!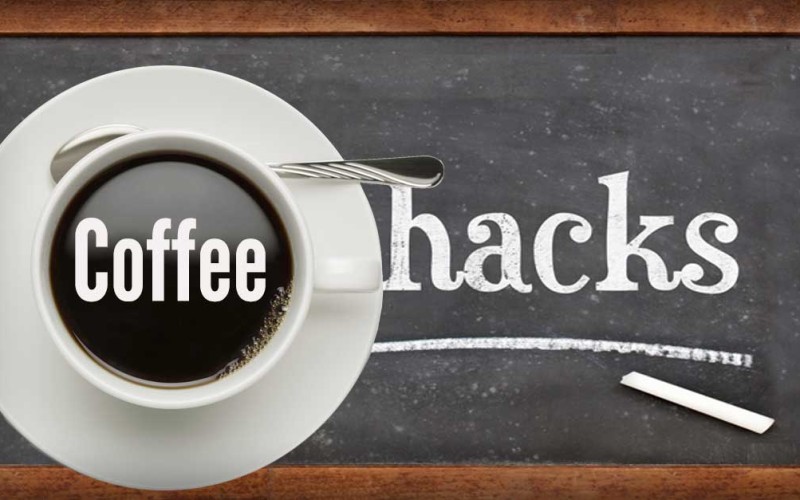 To me, the smell of fresh-made coffee is one of the greatest inventions.
–Hugh Jackman
Here are ten cool things you can do with coffee that you probably hadn't thought about. Share these cool coffee hacks with your cool and crazy friends.
Exfoliate
Considering that there have been numerous discussions around the associated dangers of using exfoliates that contain silicone, you'll be glad to hear that coffee is a brilliant natural alternative. Simply take one cup of coffee grounds and mix with half a cup of brown sugar, bind the mixture together with half a cup of coconut oil and voila!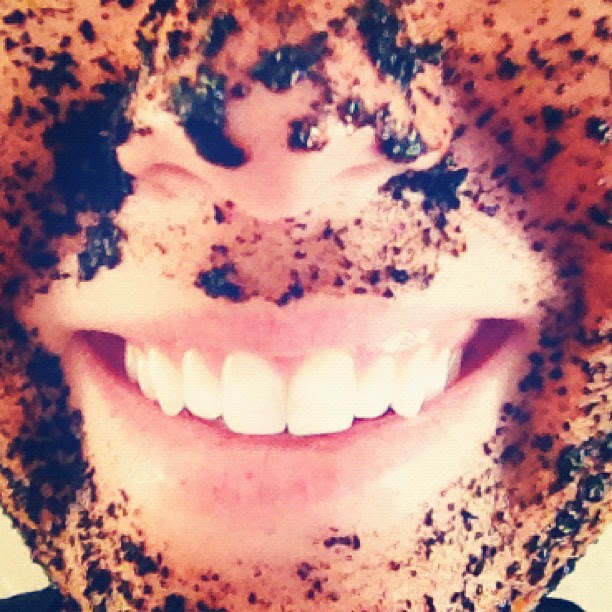 Repair scratched furniture
Have you got an old table or dresser that's been scratched or looking worse for wear? Take half a cup of instant coffee and add a small amount of water to make a thick paste. Work the paste into the crack or scratch, removing any excess paste that hasn't gone in. Simply wait for it to dry and buff with furniture wax – with any luck your scratch will be barely noticeable!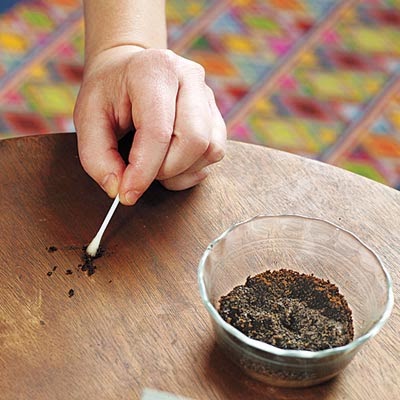 Air freshener
Coffee grounds are exceptionally useful for absorbing unwanted odours. Whether it's in the home or in your car – a container filled with coffee grounds will do away with any foul smells.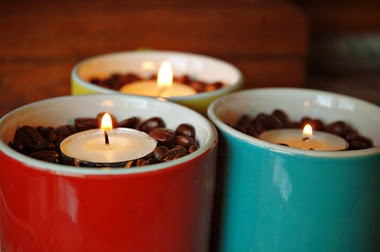 Enriching Soil
If you've got too much grinds to be adding to your compost, you can add it directly to soil. Plants such as roses thrive on the acidity from the coffee grounds as well as the added nitrogen and phosphorous content. It's a master gardeners secret!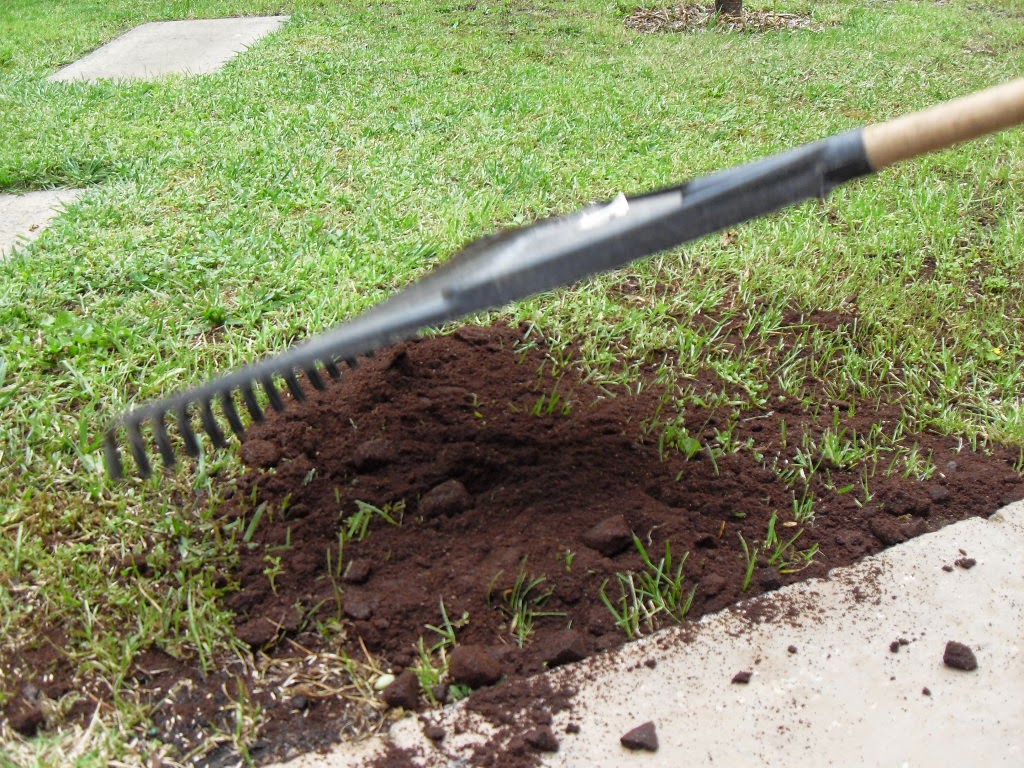 Cocktails
Fed up with your regular spirit mixer? Try something new with a Coffee Vodka Martini
Start by making your espresso with a coffee machine. Combine 25ml of Kahlua with 50ml of Vodka and 50ml of espresso in a shaker with 6 large ice cubes. Shake vigorously and strain into a chilled martini glass. If you're feeling extra fancy, garnish with some coffee beans!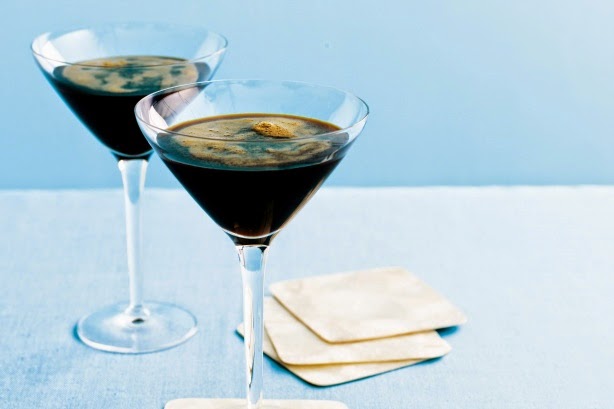 Composting
Coffee is extremely good for composting. Save all your grinds in a tub and add them to the heap once in a while and you'll soon notice the difference.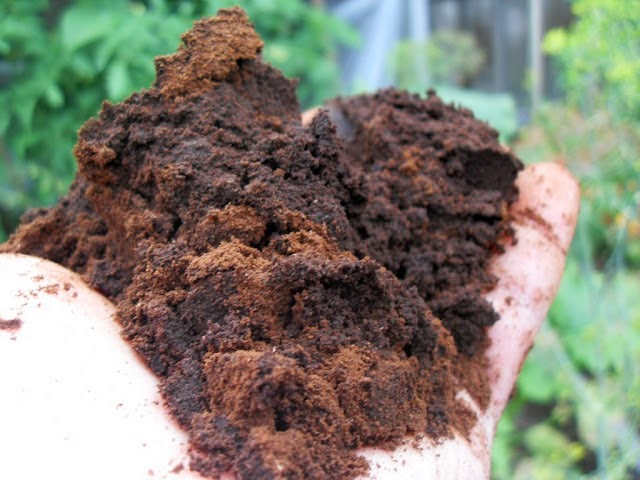 Add depth to food
Coffee, like chocolate works great when you want to add depth to a dish. A dash of espresso in a stew or Bolognese works brilliantly as it brings out the earthy tones in the food.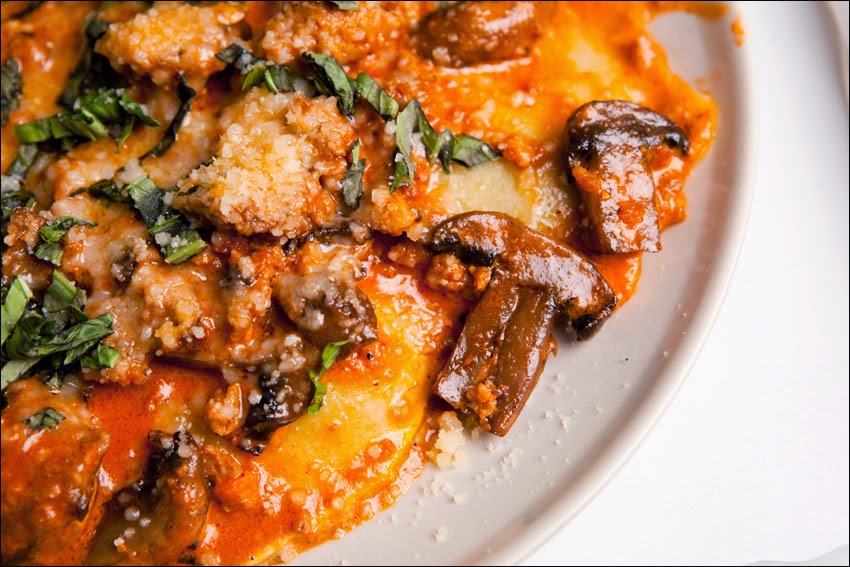 Adding shine to your hair
By adding coffee grinds to dry hair and washing it off after 20 minutes, you can massively increase the shine of your hair – word of warning this doesn't work on blondes!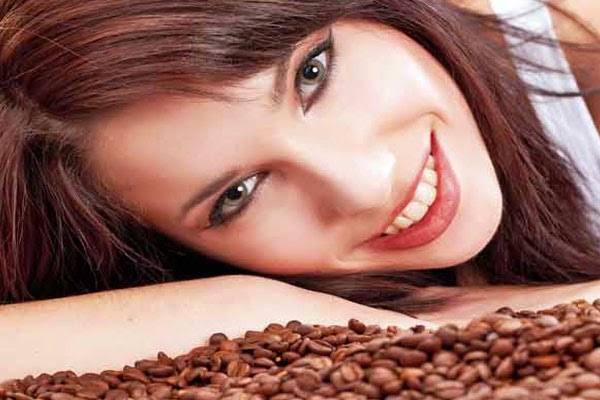 Deep clean your hands
Ever chopped onions and garlic and found yourself with a lingering smell, even after washing your hands multiple times? By mixing in coffee grounds, the tiny grains will help clear the skin and get to any trapped fibres under your nails.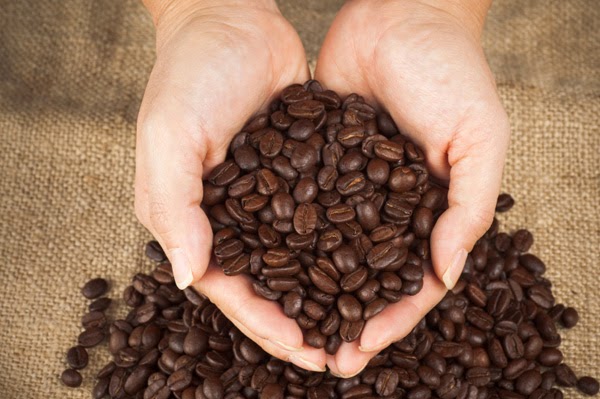 Drink it!
Despite what some people may think – coffee is good for you! Loaded with antioxidants, coffee has been shown to reduce a number of health issues such as type 2 diabetes, Alzheimer's Disease and Dementia. A cup a day to keep the doctor away!